WELCOME
BALANCED
WELLNESS
Yoga Therapy • Ayurvedic Consultations • Workshops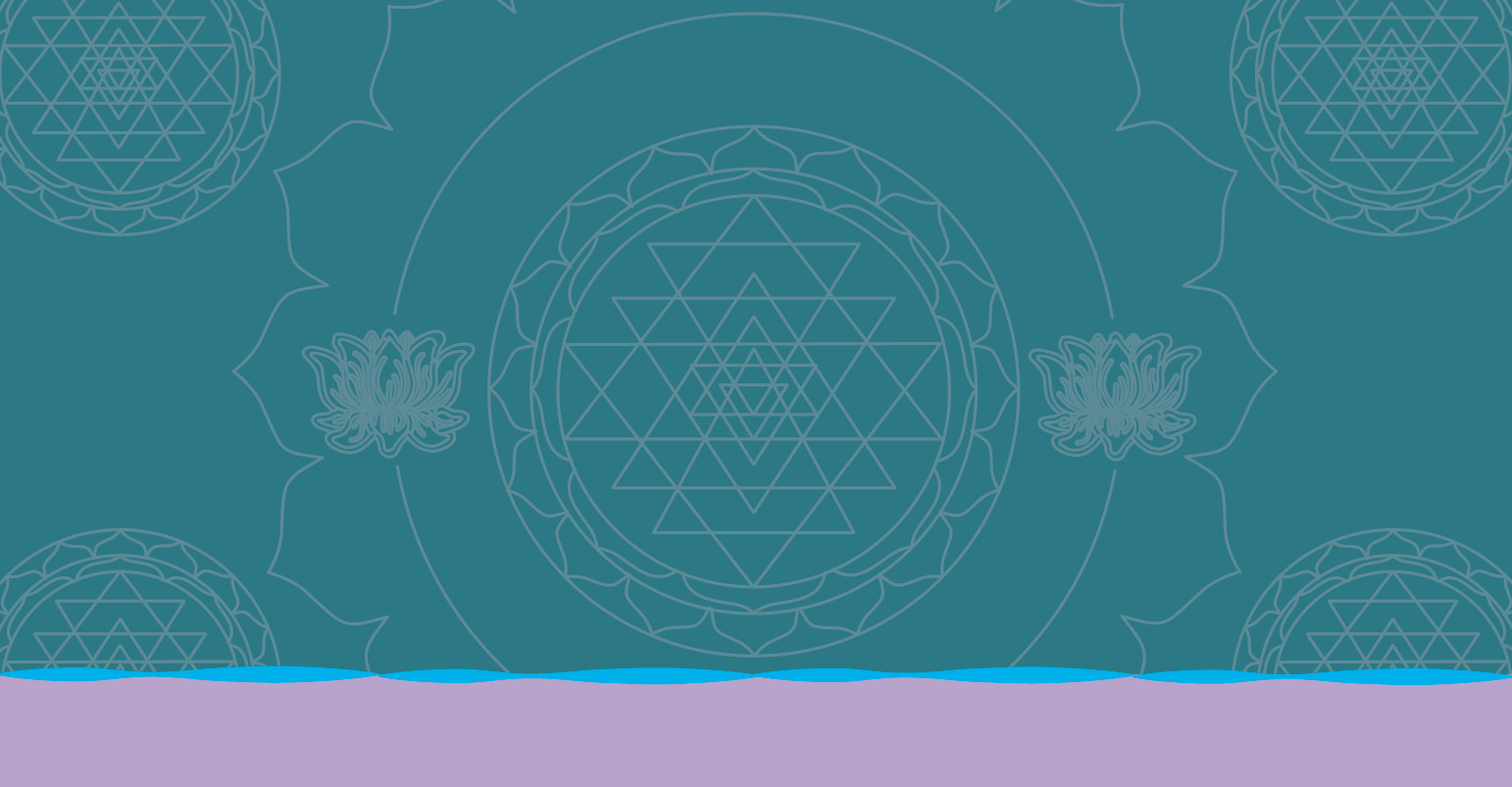 Yoga Therapy
You deserve to be pain free. Learn how to refine your alignment and how to use your practice to create balance. Ami offers Private Yoga Sessions, Phoenix Rising Yoga Therapy, Private Group Yoga, Lifestyle Consultations and Stress Reduction Seminars.
Ayurvedic Wellness Consultations
As the seasons change, as we age, as we experience emotional shifts, Ayurveda works to helps us to find and maintain our equilibrium. Its primary method of promoting health and longevity is through diet and lifestyle. Ayurveda also works with herbs, massage and cleansing techniques to help us heal.
.
Upcoming Workshops & Class Schedule

back care basics: Yoga therapy for a healthy back

saturday, august 17
Workshop/2:00-4:00pM/whole sky yoga
Mondays, Begins Sept. 9
series/5:30 - 6:45 pm/The yoga house
SIGN-UP for workshop
SIGN-UP for series
Through re-educating the body in alignment, learn how to eliminate chronic pain and discomfort. Create balance in the body using therapy exercises and bring yourself back to the way your body was intended to be: Open and Free!
Ayurveda for spring health
Saturday, april 6
3:00-5:00pm/Hudson river yoga
$35/$40/ View PDF
The changing of the seasons is an important time to support your health. Ayurveda is the ancient healing science of India and sister science to yoga. Based on a five elemental theory, Ayurveda works on creating balance through diet and lifestyle. Spring is time of Water & Earth or Kapha. This is the perfect time to shed toxins, built up in the stagnation of winter. In this workshop you will learn a daily Ayurvedic regimen to bolster your immune system. We will also discuss Springtime allergies and cleansing.
spring reset: spring cleanse
Friday, april 12
Saturday, april 13
Fri, 6-7:15pm/Sat, 3-5pm
$55/$95/the living seed
Spring is the ideal time to let go of toxins. Learn a daily Ayurvedic regiment, Dinacarya, to gain better health and immunity. Join together with others in support to "clean house" through: cleansing diet, dinacarya, asana, pranayama and meditation. We will learn how to create balance for our unique system and create more vitality. Recipes, a shopping list and all instructions for cleansing will be provided. Daily tips, a dosha questionnaire and support during the cleanse is included.
Additional Ayurvedic consult sessions are by appointment with Ami. To schedule, please call 845-532-4167.
Price:
Friday & Saturday + Support: $95
Saturday Only (*Prerequisite): $55
(Please note: *If you have already taken Ami's Ayurvedic workshops you can choose to omit Friday or repeat it for the price of Saturday only.)
Ami's yoga class schedule
Summer 2019
Please note: I am away training at The Ayurvedic Institute as of July 5th. I return from training and a cross-country journey August 1st. I will restart my public classes and be seeing private Ayurvedic & Yoga Therapy clients as of August 2nd.
Here you will find my regular teaching schedule at The Living Seed Yoga & Holistic Health Center, New Paltz; and Whole Sky Yoga, Stone Ridge. You will also find my upcoming workshops at studios in Ulster & Dutchess Counties. I will be teaching a series at The Yoga House, Kingston in September. Feel free to contact me about private consultations or private groups.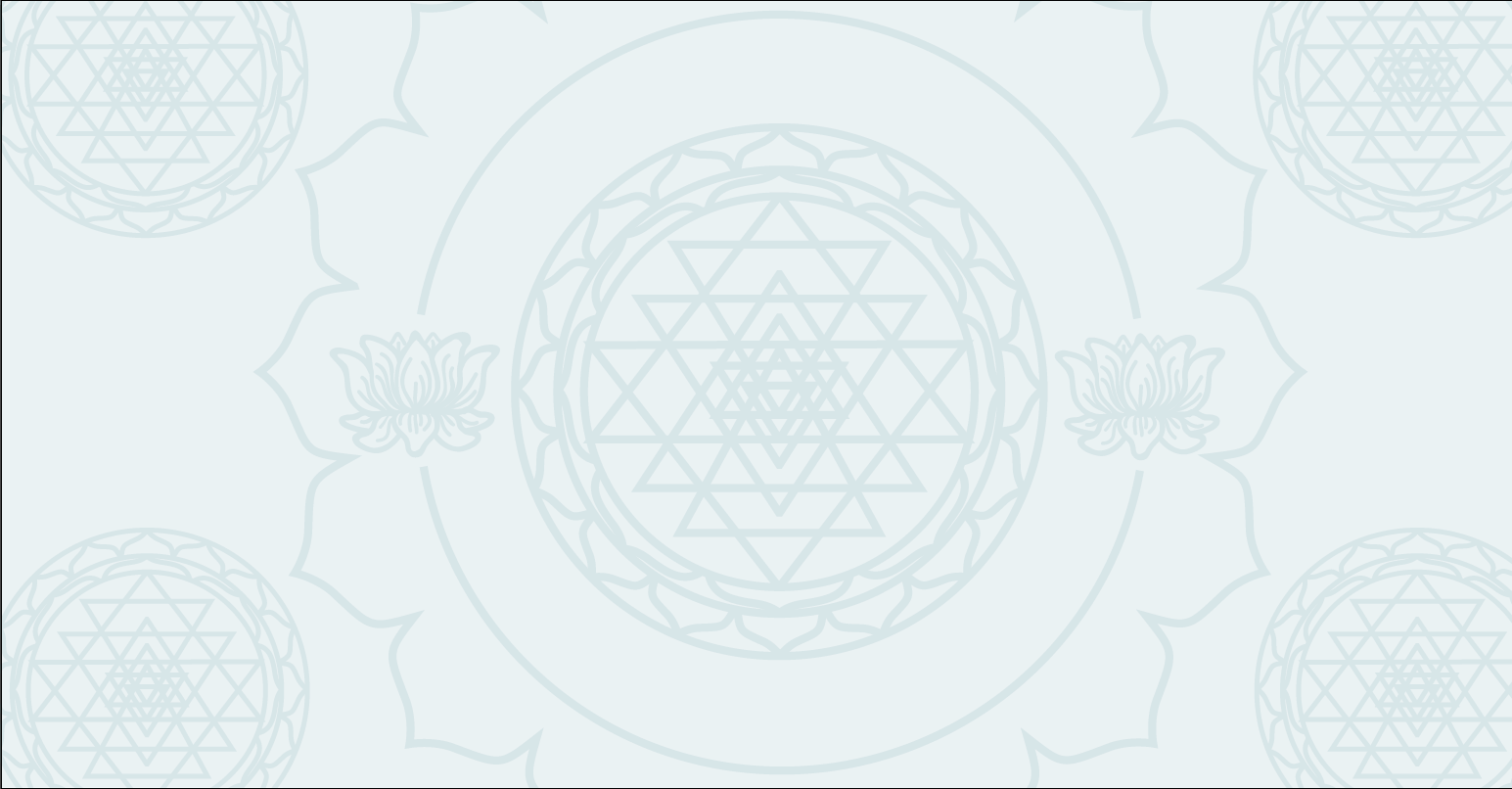 Ami Jayaprada Hirschstein, AHC, C-IAYT
Ami Jayaprada Hirschstein is a Certified Ayurvedic Health Counselor and Yoga Therapist. She founded and directed two New Paltz Yoga studios: Jai Ma Yoga Center from 1999-2015 and YogAlive 2015-2017. Ami has received teaching certifications as an Anusara Yoga and Kripalu Yoga Teacher and Phoenix Rising Yoga Therapist. She has been teaching holistic healing and yoga since 1995.
Ami is a Certified Ayurvedic Health Counselor with the Kripalu School of Ayurveda. She belongs to the International Association of Yoga Therapists. Ami has been leading Yoga Teacher Trainings since 2001.
Ami specializes in therapeutic yoga, teaching her students how to come into alignment, eliminate pain and deepen their practice. Her classes inspire and empower students to embrace life more fully. Ami works with clients to create balance and health through diet and lifestyle. The body, mind, senses and spirit all shape a person's sense of well-being. Ami's holistic approach works with all these aspects to guide her clients and students to make life changing shifts. Ami helps her clients stay on track by working with them to set and achieve goals.
She is the author of "108 Yoga Poses" and her articles been featured in several publications, such as Mountain Bike Magazine. Ami has studied meditation, Ayurveda, energy work, Sanskrit, philosophy and various forms of Yoga throughout the US and India.