WELCOME
BALANCED
WELLNESS
Yoga Therapy • Ayurvedic Consultations • Workshops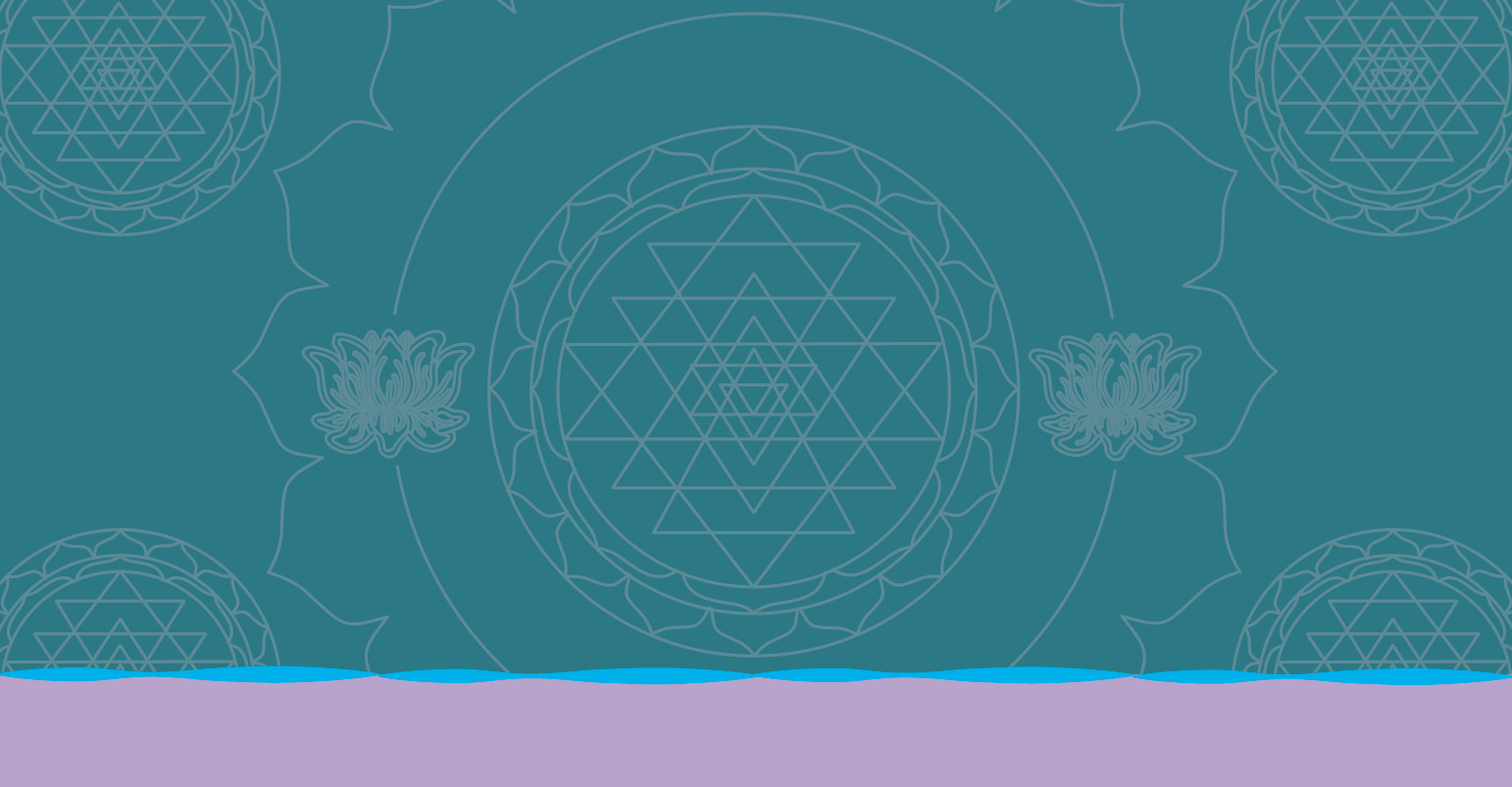 Yoga Therapy
You deserve to be pain free. Learn how to refine your alignment and how to use your practice to create balance. Ami offers Private Yoga Sessions, Yoga Therapy, Phoenix Rising Yoga Therapy, Private Group Yoga, Lifestyle Consultations and Stress Reduction Seminars.
Ayurvedic Wellness Consultations
As the seasons change, as we age, as we experience emotional shifts, Ayurveda works to helps us to find and maintain our equilibrium. Its primary method of promoting health and longevity is through diet and lifestyle. Not sure what to eat? Ayurveda gives you personalized nutrition. Ayurveda also works with herbs, massage and cleansing techniques to help us heal.
.
Upcoming Workshops & Class Schedule
Here you will find my regular teaching schedule at The Living Seed Yoga & Holistic Health Center, New Paltz; and Whole Sky Yoga, Stone Ridge.
You will also find my upcoming workshops at studios in Ulster & Dutchess Counties.
I will be teaching a Yoga & Ayurveda for Osteoporosis series at The Yoga House, Kingston.
Feel free to contact me about private consultations or private groups.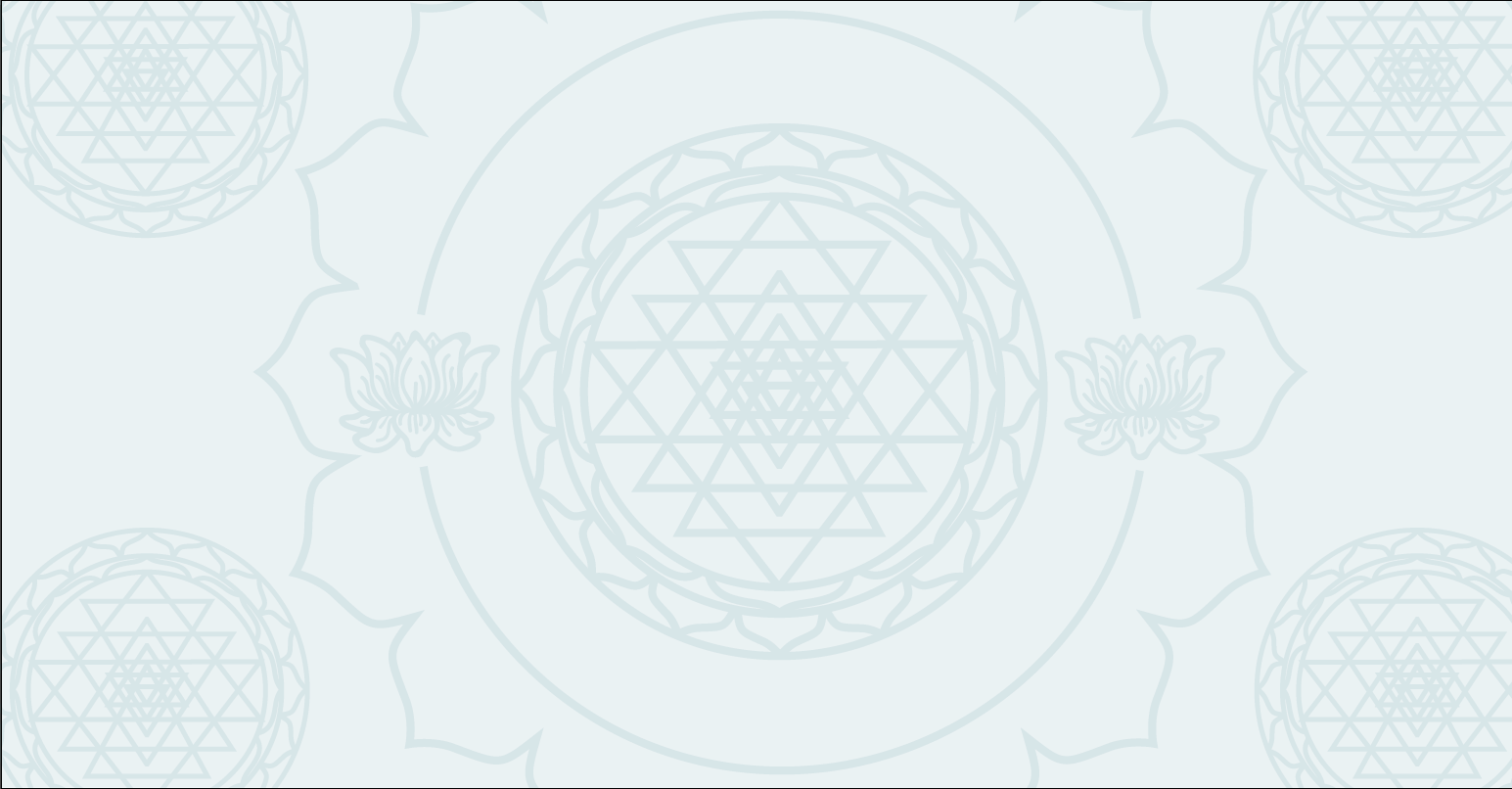 Ami Jayaprada Hirschstein, AHC, C-IAYT
Ami Jayaprada Hirschstein is a Certified Ayurvedic Health Counselor and Yoga Therapist. She founded and directed two New Paltz Yoga studios: Jai Ma Yoga Center from 1999-2015 and YogAlive 2015-2017. Ami has received teaching certifications as an Anusara Yoga and Kripalu Yoga Teacher and Phoenix Rising Yoga Therapist. She has been teaching holistic healing and yoga since 1995.
Ami is a Certified Ayurvedic Health Counselor with the Kripalu School of Ayurveda. She trained in Marma Therapy with Dr. Lad at The Ayurvedic Institute. Ami belongs to the International Association of Yoga Therapists. She has been leading Yoga Teacher Trainings since 2001.
Ami specializes in therapeutic yoga, teaching her students how to come into alignment, eliminate pain and deepen their practice. Her classes inspire and empower students to embrace life more fully. Ami works with clients to create balance and health through diet and lifestyle. The body, mind, senses and spirit all shape a person's sense of well-being. Ami's holistic approach works with all these aspects to guide her clients and students to make life changing shifts. Ami helps her clients stay on track by working with them to set and achieve goals.
She is the author of "108 Yoga Poses" and her articles been featured in several publications, such as Mountain Bike Magazine. Ami has studied meditation, Ayurveda, energy work, Sanskrit, philosophy and various forms of Yoga throughout the US and India.